United Healthcare
Industry leader in, dental, vision, indemnity hospital plans and critical illness policy. Click to get started.
marketplace plans
See if you qualify for tax credits, to help pay for your health coverage with on exchange health plans, no personal information required, enter zip code and compare plans in your area.
off exchange plans
Affordable health plans that won't break the bank, all plans meet the Minimum Essential Coverage (MEC) without the high cost of exchange plans.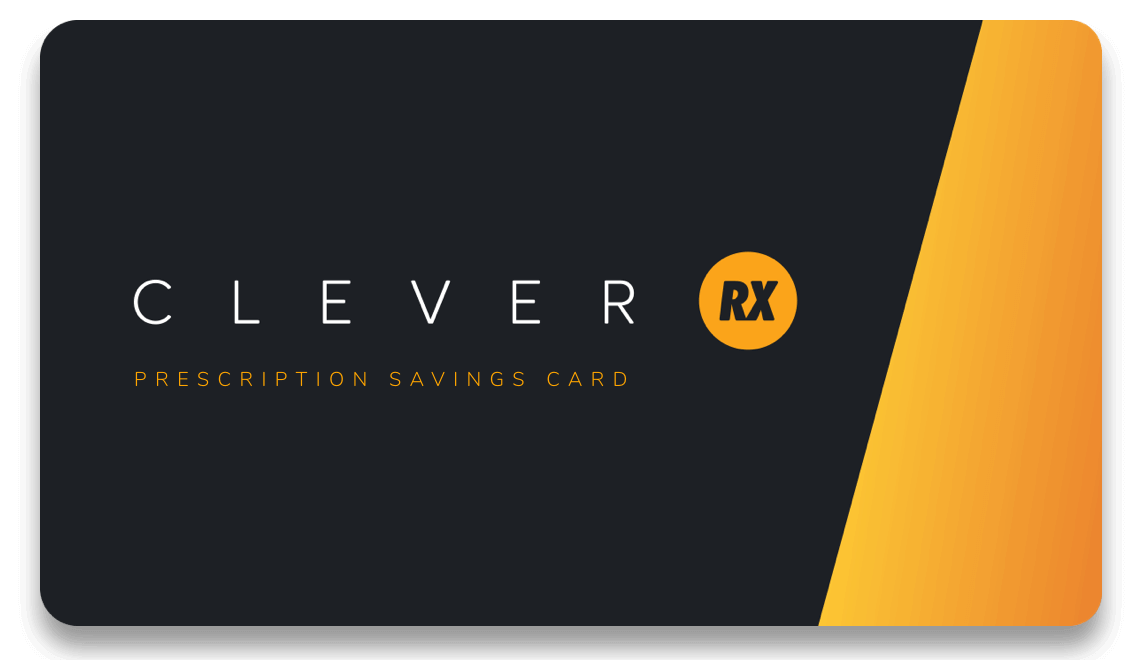 discount rx card
CleverRx is more competitively  discounted than GoodRx. It is not insurance, will save consumers more on prescription drug cost, than any other discount card. Click to get started.
1Dental insurance
1Dental plans cost less than traditional insurance
and are designed to be used as much as needed.
Our plans are not insurance, they're what dental insurance should be.