Mid Michigan Health Insurance Advisors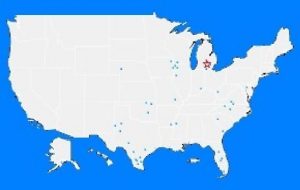 Our Size, Our Scope
We're big enough to deliver the results our clients come to rely on, yet small enough to provide the personal service and attention our clients depend on. We have experienced a 300% increase in growth since our inception as a direct result of our client retention and overall satisfaction. Through Insurance Agents United (IAU) our national broker division. We have over 100 independent broker offices nationwide. With disaster recovery redundancies in place to ensure continued service to our clients no matter what natural calamities may occur. Review our company profile below.
Small Group Solutions
When it comes to small group benefit solutions there is no one size fits all approach. We use several benefit platforms designed to meet our clients specific needs and budget considerations. Click the learn more button below.
Large Group Solutions
Large group employers with 50 or more employees can self insure their group partially or company wide as a risk mitigation and cost containment strategy. Not all self funded plans are created equal, make sure to choose a benefits adviser who knows the ins and outs, of how they work. Click on the learn more below to get more
information.
Government & Non-Profit Solutions
One way for government employers to reel in escalating health care cost is through a Qualified Small Employer - Health Reimbursement Arrangement (QSE-HRA). It can provide flexible plan design, cost containment, a means of protecting budgets and many other advantages. Click the learn more button to get more information.
Churches & Religious Organizations
It makes sense for churches and religous
orgfanizations to have benefit options that are salable and that fits with everyone's specific needs at a
cost that everyone can afford. Click on the learn more button below.
OUR TESTIMONIALS
A 300% increase in growth since our inception as a direct result of our client satisfaction and retention. We go beyond selling insurance to a full suite of solutions providing tools, education, information and ease of use processes that seperates us from the competition. We will invite you to experience the difference.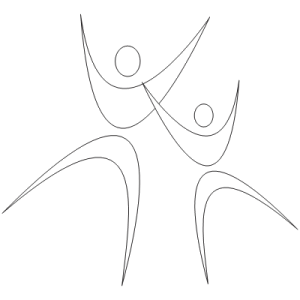 INNOVATION
We are the first Managing General Agency (MGA) to pioneer an advocacy program for employees. More bankruptcies occur from non insured workers and even those who had went on disability due to a work related injury and had to file bankruptcy as a result
.
We are re-engineering the Health Insurance Industry, with innovative concepts. Employers will have the ability to help their employees acquire comprehensive coverage, with little to zero cost for the employer.
.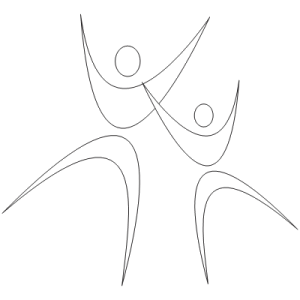 INSIGHTS
Automation tools to help create efficiency and lessen the admin burden for business owners is no longer a trend, but has become the norm.
.
We believe benefit agencies and companies have to embrace new technologies in order to help clients achieve more with less time, energy and resources. We are on the forefront for ushering a new era in benefit servicing. Click the button below to learn more about industry and forecast.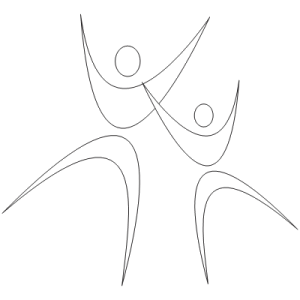 INDUSTRY
The health insurance industry, has under gone several changes since the advent of the Affordable Care Act (ACA). This new fluid environment, has brought increasing challenges and obstacles for companiens and organizations.
.
It requires the knowledge and the know how, when it comes to navigating the ever increasing sea of changes in health care legislation, at MMHIA we are insustry leaders in our field with a proven track record, our clients benefit from our knowledge and expertise.